About me
I have over 20 years' experience in advising and training clients in the food industry in nutrition and more recently in helping those with IBS and Crohn's plus hormone imbalances including overcoming menopause symptoms naturally.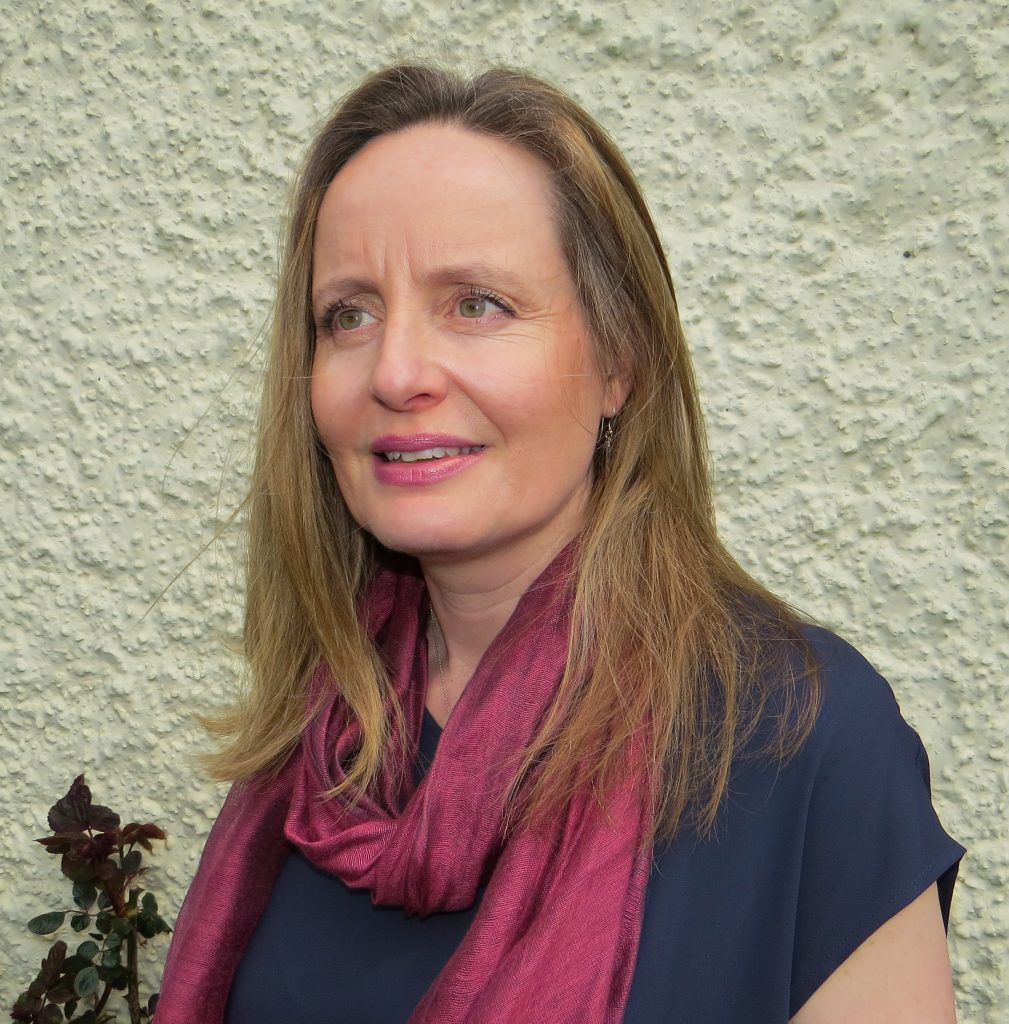 I gained a degree in Human Nutrition at Oxford Brookes University in 1990 and then later studied at King's College, London in 1997. Later, I worked in Sydney, Australia where I worked alongside holistic practitioners to help with IBS and other functional gut symptoms.  I am a member of the  Association of Nutrition and a Registered Nutritionist in Public Health with professional insurance.
I analyse your food and drink intake over a period of 4 days using a food diary and exercise using a health questionnaire. If you are ready to make those small changes then you will not look back as they can make a big impact on your health.
After analyses, I devise a full 7 day menu planner, recipes and suggested shopping guide with your personalised nutrition plan setting out the achievable goals that we agreed you will work towards during our first consultation.  A follow-up consultation is recommended in 2 weeks time to ensure that you are on track and a text message in between or telephone call to re-inforce the areas that we discussed during our first consultation.